Transform Your Space With Good Lighting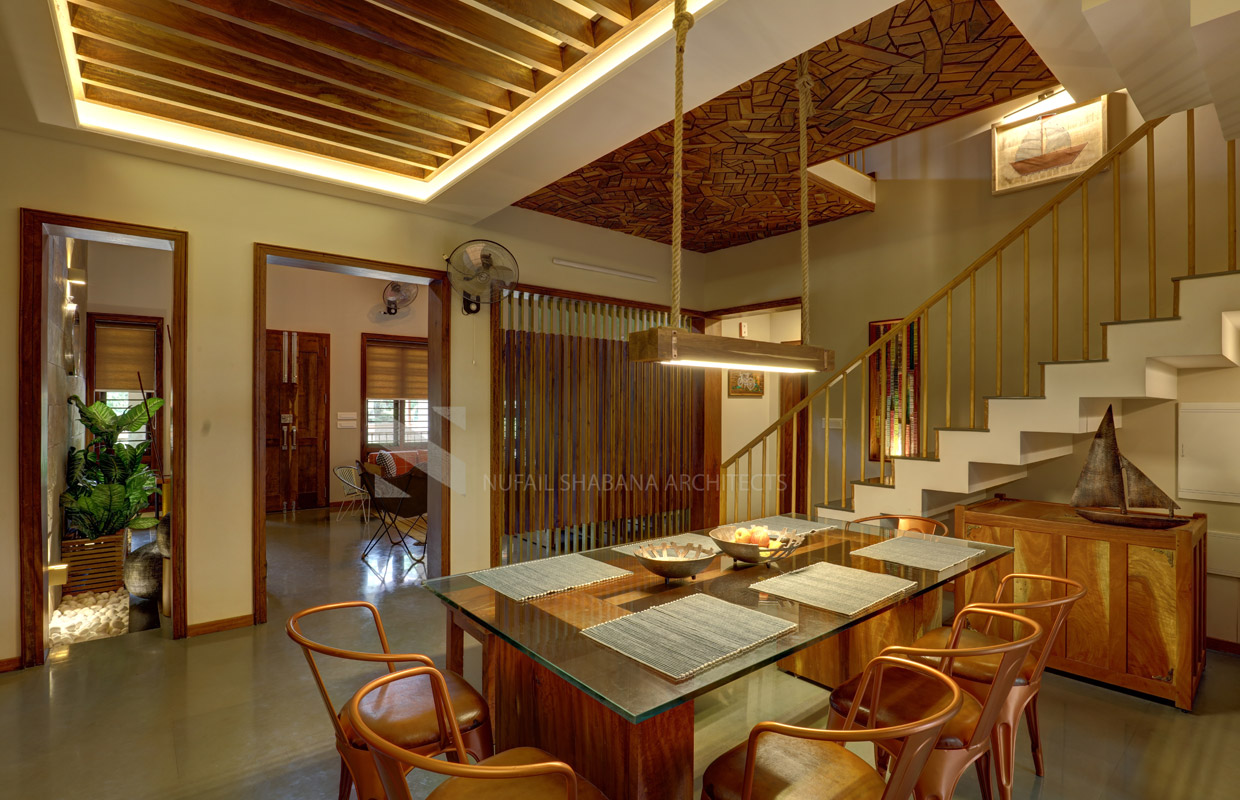 Lighting is one of the most important elements in design, and yet most homes are either under-lit or over-lit. It is said that the right light lifts the mood, inspires productivity and motivates us. Any experienced designer will tell you that lighting is an essential ingredient when you're decorating a room.

At home, light enlivens the little things like our morning routines, or the moments we spend with our friends. If you're tempted to spend more of your time picking out furnishings or puzzling over layouts, remember that lighting can completely transform a space, not just by brightening dark corners, but by affecting your emotions. Sometimes simply adding a layer of light can dramatically increase your home's quality of light. Here are a few tips to help strike the right balance:
Localizing your light source
A common misconception is that you need to light the whole room. Try instead to incorporate multiple points of light. The best-lit rooms have layers of light that blend well together. Choose your light source, and then determine how to diffuse it. The right lampshade can make all the difference.
Play With Ambience
Put dimmers on all of your lights, for multipurpose rooms, dimmers are essential. They allow for flexibility depending on the time of day, event, or mood, and they're a great energy saver. Dimmer lights reduce energy consumption and increase bulb life. It is said that if you only have one light source in the center of the room, you're looking at your shadow all day long.
Be Choosy About Your Bulbs
Compact fluorescent light bulbs (CFLs) are a great option, but you need to be careful while disposing them. Screw-in LEDs have a long life, but can be pricey. It's always good to avoid fluorescent tubes at all costs, as they make everything look off color and can lead to fatigued eyes.
Consider the function of the room
What will the space be used for: Cooking? Watching television? Doing homework? In the dining room, an overhead chandelier with a dimmer works best. If you're using track lighting, be sure not to shine the light directly on the faces of guests around your table. Kitchen lighting is more complex. Pinpoint your work areas and light them directly. Set up task lights under the stove range or cabinets to light countertops.
In living rooms, use a combination of floor lamps, table lamps, and down-lights (recessed or track lighting). Here the lighting should be part of the décor. In bathrooms some say to go with brighter lights, but others prefer a softer glow from dimmable sconces. Master bedrooms should feature good reading lights at the bed and desk, and a task light for getting dressed. Any overhead lighting should be fitted with a dimmer.
So as you can see, lighting is a critical part of decorating your home. If you choose a new lighting, try to be consistent with the style and finish of the lighting. If you love traditional lighting in antique bronze finish, then try to keep all fixtures traditional in style with an antique bronze finish.
If you are feeling that your space just isn't working for you, look at the lighting first. Make sure it is adequate and has the ability to create variable light (dimmers). By doing this type of lighting you can create an environment that is pleasing to your family and your guests. So take a good look at your home, make a few small lighting changes and see what happens!
At Nufail and Shabana Architects we make sure to focus on the lighting aspect of design with utmost care because lighting in a residential or commercial structure can truly make or break the space.
Share post: